Whitworks
has packages for schools exploring Anglo-Saxon England, Early Christianity and the impact of the Vikings!
All are exciting, original and have been successfully trialled in schools.

Click on the links below to find out more details -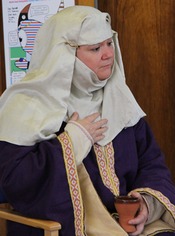 'QUEEN EMMA 1044'
Wife to two English kings and mother to two more, Queen Emma straddles the world of Anglo-Saxons, Vikings and Normans in the run up to the Norman invasion of England in 1066.
Click here to find out more.
---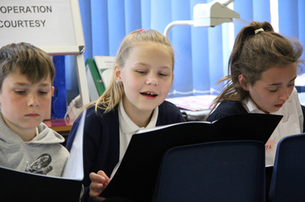 'HILD'S HISTORY?'
Anglo Saxon and Early Christianity through a radio play about Hild of Whitby featuring the Venerable Bede and his scribe, Alfred. The play has been recorded by professional actors so that pupils can hear the whole play. They will work on character, examine what is history, and create their own scene too.
Click here to find out more.
---