"This was an amazing day. The kids haven't stopped going on about it and want to know why we can't do that every day."
Stacey Bailey Year 6 teacher / SENCO Totley Primary School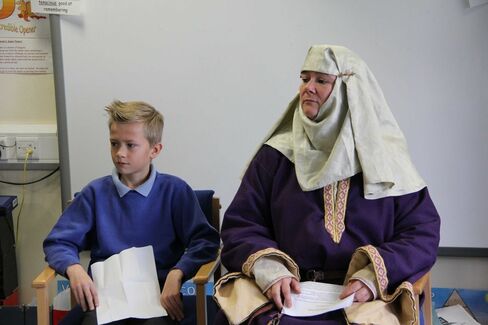 Gertie's exciting and engaging educational approach to History, English and Relationships and Sex Education (RSE) will offer your children and young people the opportunity to be:
creative
critical thinkers
collaborative
challenged
concentrated contributors
communicators
courteous
caring
cheerful
The "
Nine C's"
have been developed by Gertie through her over 30 years in classrooms and as an advisory teacher across all key stages.
​If you want to find out more please go to
about whitworks
​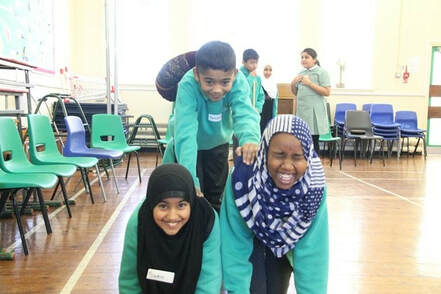 ​Children and young people report that Gertie's sessions help them to develop their:
curiosity
confidence
commitment ​
Gertie specialises in telling untold histories such as stories about remarkable women across history and the home front in World War I.
Her work is a great stimulus for writing, encouraging children to understand how people felt in the past and thinking critically. It often features British Values and Citizenship.
Delivery can include:
bespoke plays for children and young people
costumed characters
primary source documents
children and young people working in role to recreate historical events
Historic England, universities and community projects have commissioned Gertie to write various PSHE, Drama and History primary and secondary education resources. Gertie can work across all key stages and if you can't find what you're looking for just
contact her
to see if she can design you an appropriate experience.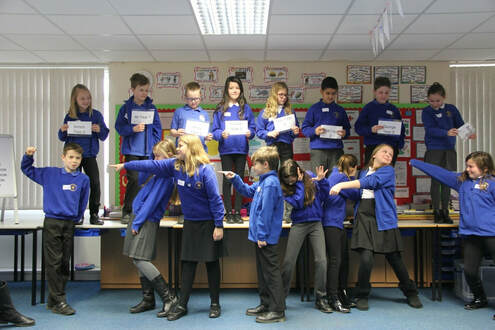 "Drama and History work like the Courage of Conscience work, gives all children a more level playing field from which to be able to write. They have all felt and experienced the same events. It gives them something to refer to internally. That's why your drama and history package will work in ANY context and will have successful outcomes."
Andrea Fox Year 5 Teacher Grassmoor Primary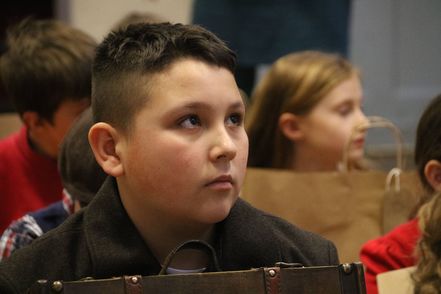 ​"It is a great way to learn history, because we learn by doing it and it stays in your mind." Year 5 Charnock Hall Primary School pupil
---
w
ww.schoolworkshops.com is a directory of school activity workshops. Browse our large range of workshop providers for Primary and Secondary Schools.
See more at www.schoolworkshops.com